Pixelfed.eus euskaraz bizi da. Ahal bezain beste euskara erabili.
Debekatuak daude: faxismoa, arrazakeria, sexismoa, xenofobia, homofobia, transfobia.
Ez inor iraindu edo jazarri.
For more information, please review our Terms of Use
The best for the brightest 📸
Albums
Share posts with up to 4 photos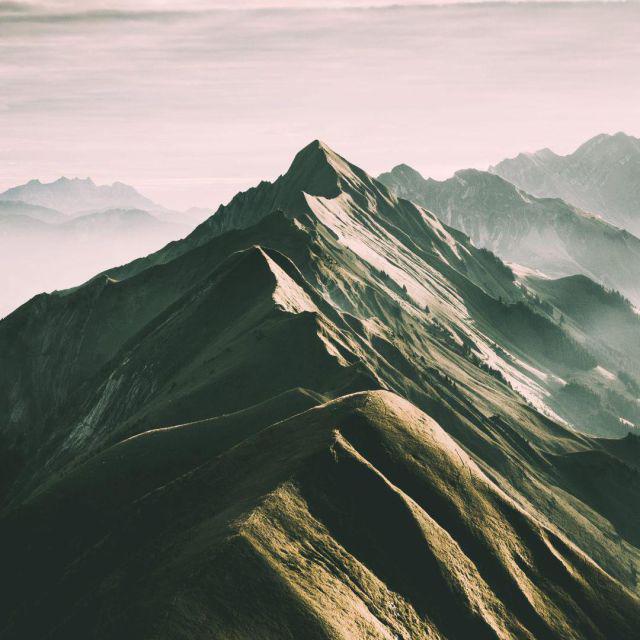 Comments
Comment on a post, or send a reply
Collections
Organize and share collections of multiple posts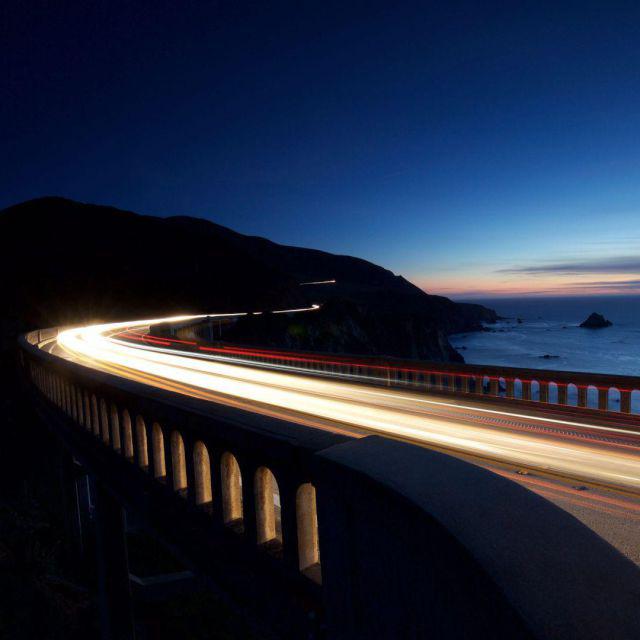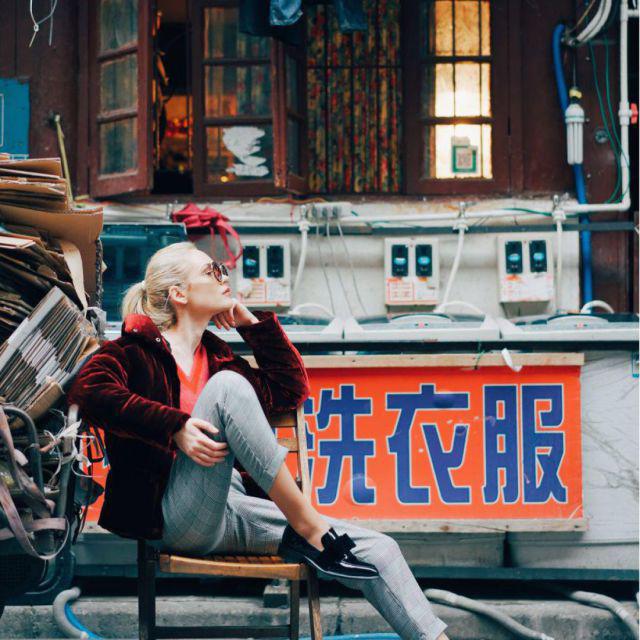 Discover
Explore categories, hashtags and topics
Photo Filters
Add a special touch to your photos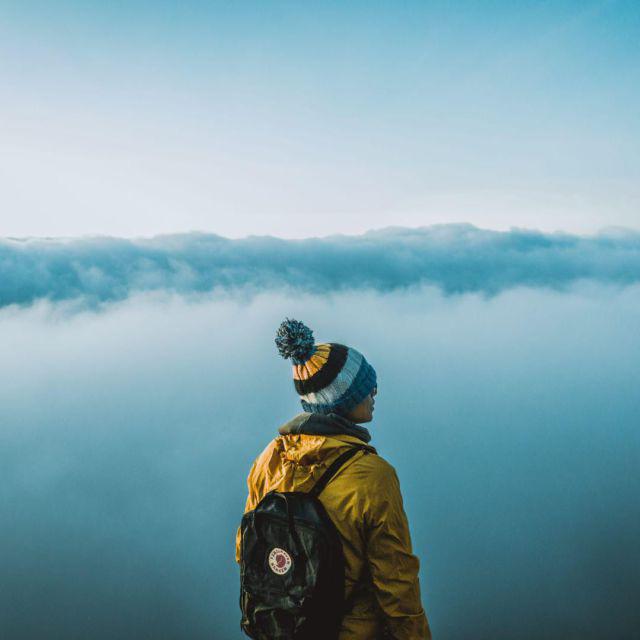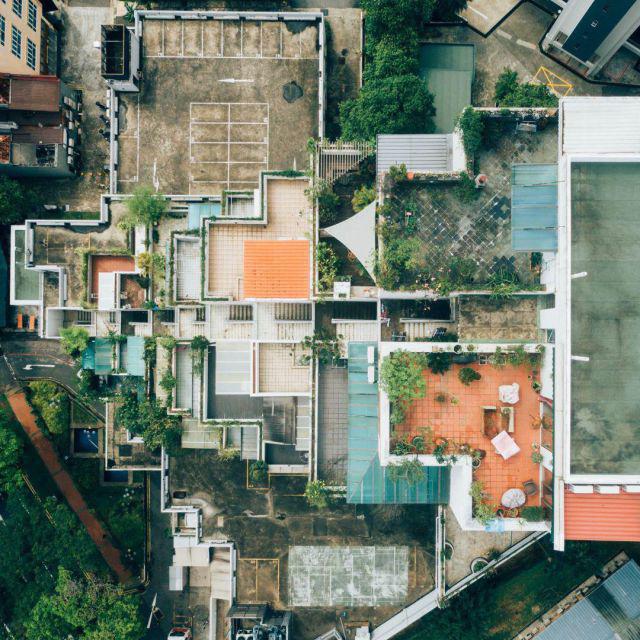 Stories
Share moments with your followers that disappear after 24 hours
435 people have shared 90,608 photos and videos on PixelFed.eus!
Sign up today and join our community of photographers from around the world.